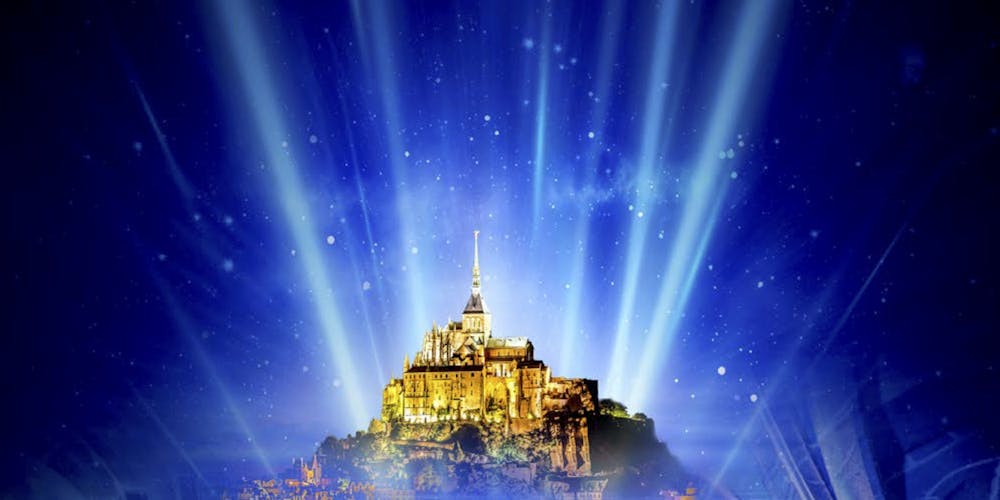 From July 8nd to August 31th 2023
Le Millénaire élévation
This summer, to celebrate the abbey's millennium, immerse yourself in a visual and aural experience that sounds like an ode to elevation, awakening your senses at every turn.
Thanks to innovative technologies, discover the abbey transfigured by a totally original scenography, culminating in a monumental show in the heart of the abbey church*.
Don't miss this exceptional opportunity to explore an unprecedented artistic experience that offers a magical and poetic perspective of Mont-Saint-Michel.
*The monumental show in the abbey church will not be visible until nightfall, but before then, visitors can still enjoy a sound and light trail.
New 2O23

Audio and visual

250 000+
In backstage!
Find here the official videos and the backstage of the night stroll
Our YouTube Channel