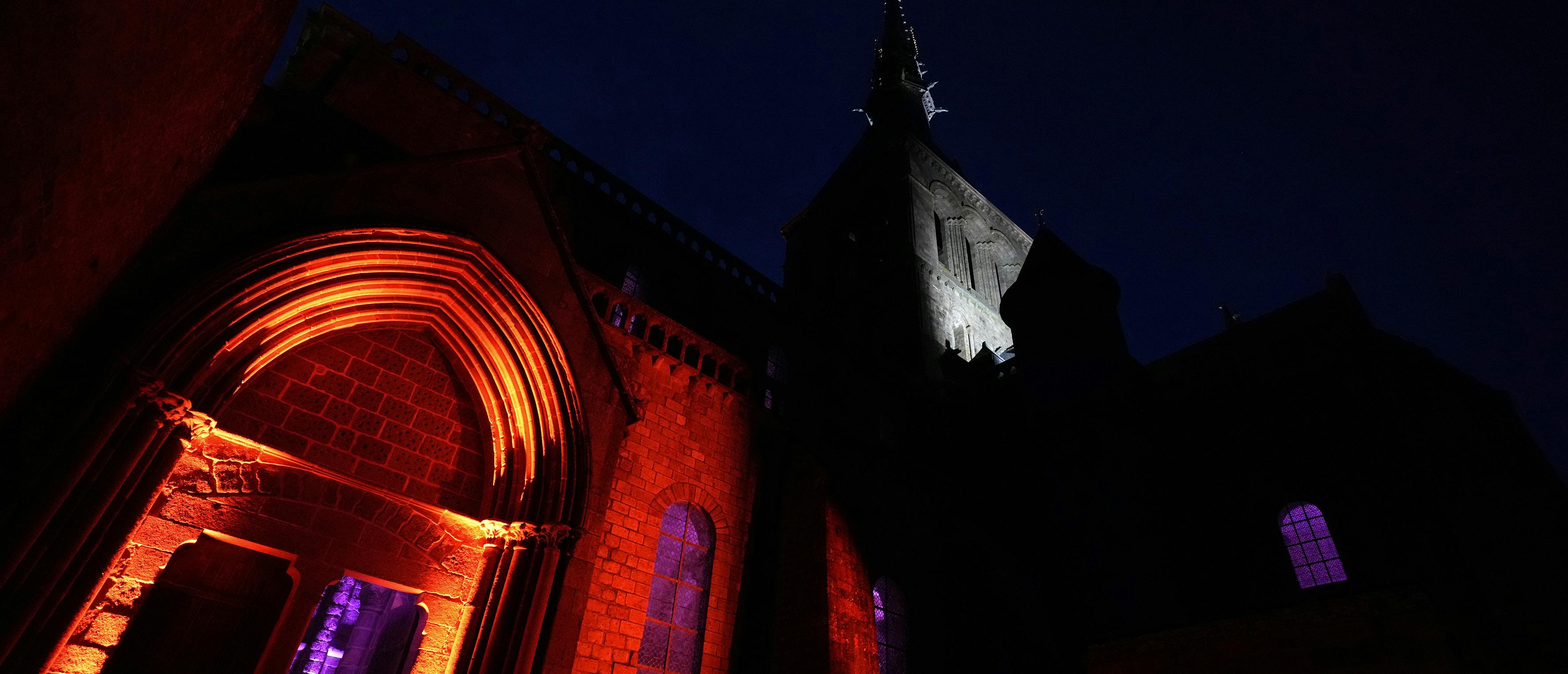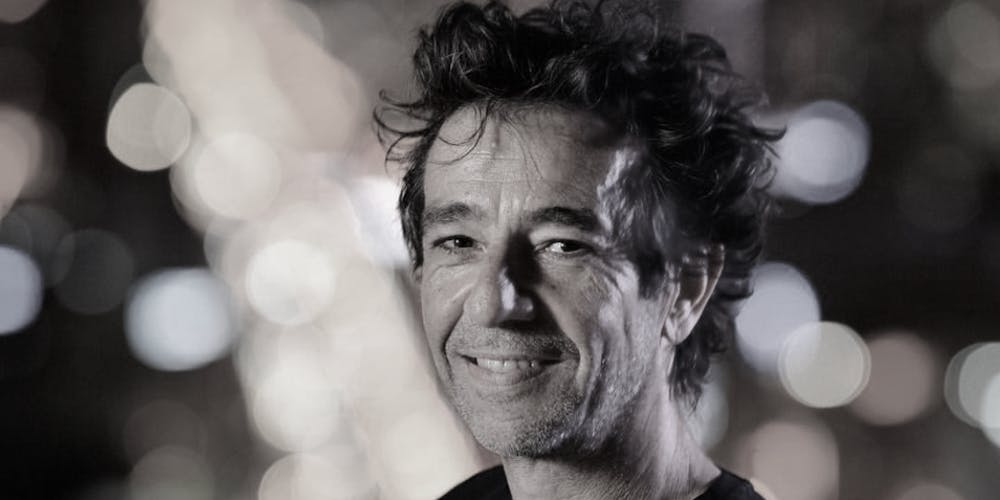 Pierre Caillot, music composer
Pierre Caillot is a musician and composer influenced by urban culture and classical music.
A prolific artist, he has a wide range of activities:
Percussionist for live shows (Kery James since 2010, MHD, Sportokantes...), albums (Le Riff...) and record books (l'Arpenteur, C'est de famille with David Sire).
He composes for international multimedia shows, theater artists, films and choreographers.
His globe-trotting career has taken him to France for multimedia shows and spectacle-parcours in Paris-la-Défense, Carcassonne and Mont-Saint-Michel, as well as to Athens for the ceremonies of the 2004 Paralympic Games, and to Congo for the closing ceremony of the 2015 All-Africa Games, Dubai for the 2020 Universal Exhibition, Doha for the 2022 Football World Cup, Chellah in Morocco for a historic show in 2023, Manila for the 2023 World Basketball Championships, Los Angeles for the 2023 CONCACAF final.
Since 2007, he has forged a fruitful collaboration with Les Petits Français on artistic projects in France and abroad.