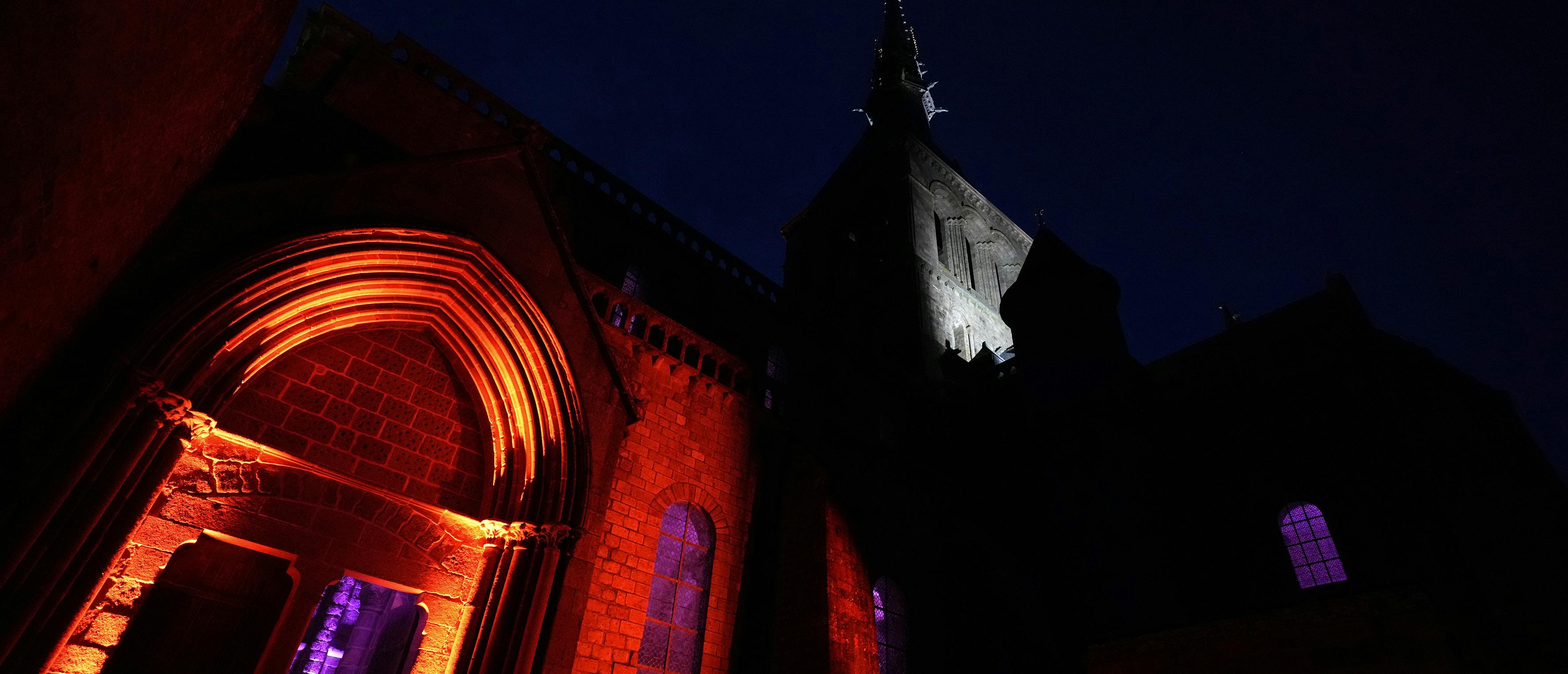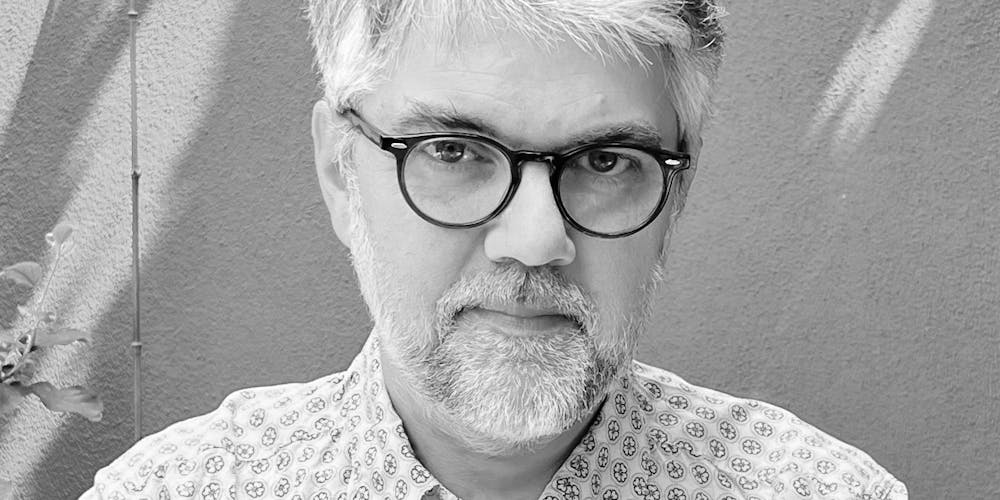 Philippe Villar, music composer
Philippe Villar is a composer and multi-instrumentalist, specializing in major international events for leading entertainment agencies and companies.
His career as a musician began on stage, as guitarist, bassist and drummer in several pop rock bands. In 1998, he co-composed the music for the opening ceremony of the Football World Cup, which marked the beginning of his collaboration with the ECA2 agency, for whom he composed the music for over twenty shows, notably in Asia, but also in Europe for major theme parks such as Futuroscope, and for prestigious sports ceremonies: fireworks show on the Eiffel Tower for the Year 2000, AICHI 2005 Japan Universal Exhibition, Opening and Closing Ceremony of the Athens 2004 Paralympic Games.
Philippe Villar works with Les Petits Français on multimedia shows for major historical events: UEFA EURO 2008, Mexican independence bicentenary in 2010, New Year's Eve shows in Paris - Arc de Triomphe (2016, 2018).
In 2018, Disney entrusted him with composing the music for its first Marvel show for Disney Studios Park. His collaboration also continues with other iconic agencies such as Auditoire, Superbien and Wauhaus for brand and consumer events: Renault, Heineken, Citroën, Seoul light...
Also a composer of music for advertising films (NIKE, SFR, CHANEL...) and author of several albums for sound illustration catalogs, he works with the Kaptain, Sony and Universal labels.