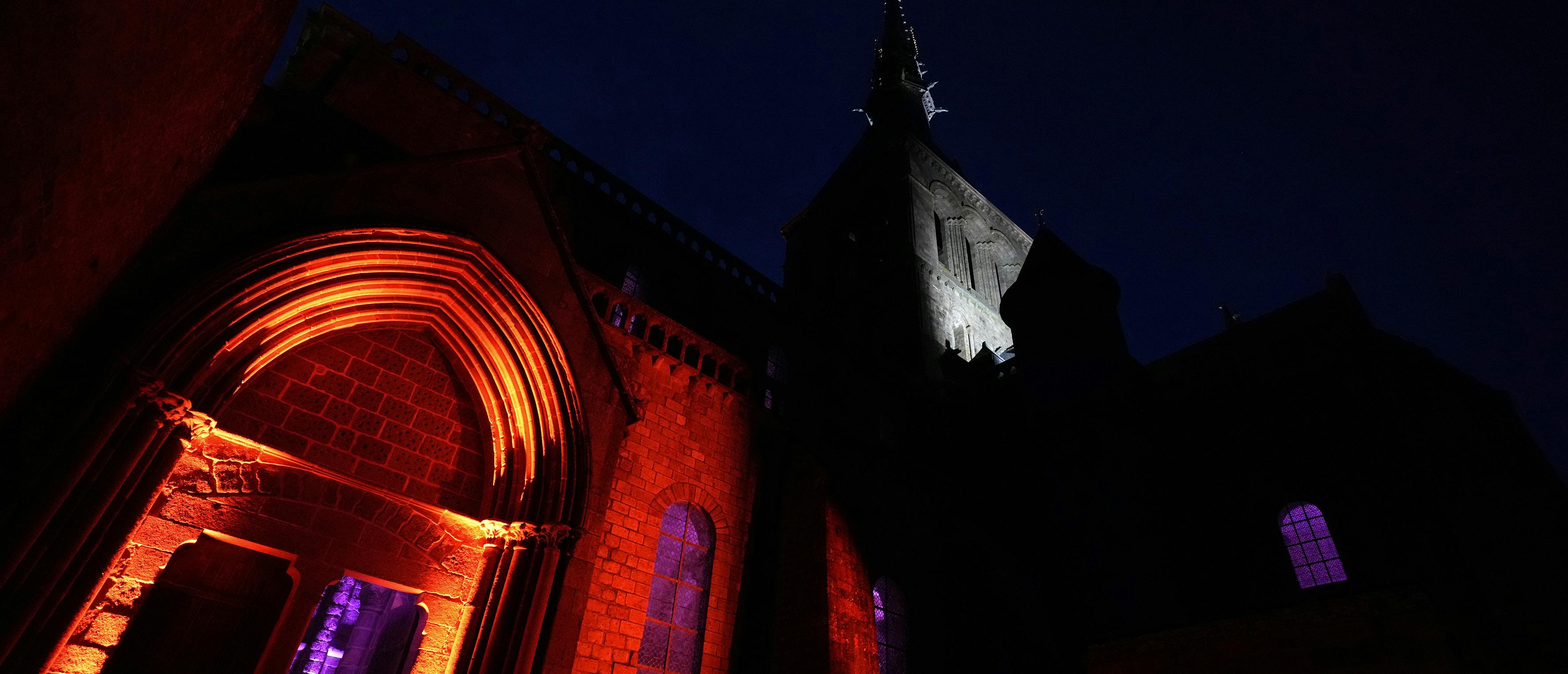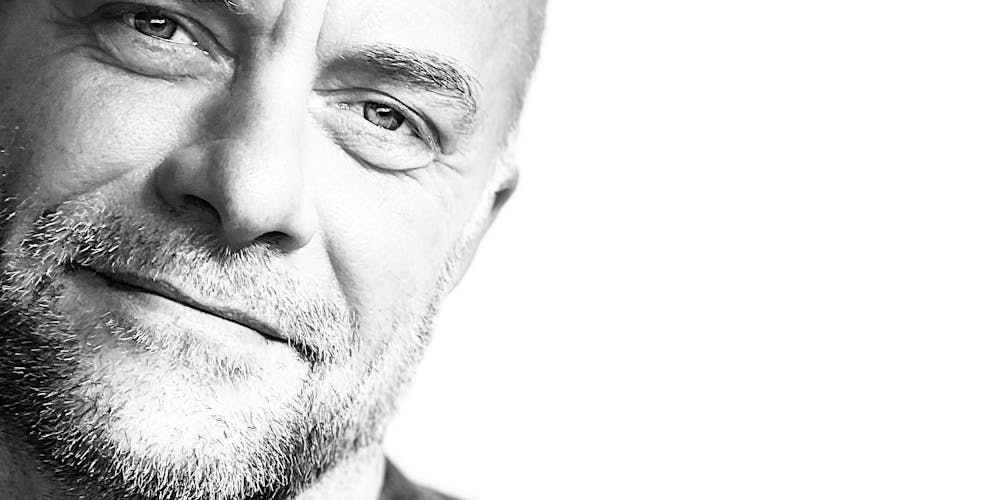 Pascal Lengagne, music composer
Pascal Lengagne is a pianist and composer. After studying musicology and audiovisual studies, he began his career as a sound technician at Radio-France, working for France Inter and France-Info. In 2003, music took over and became his sole activity. He left Paris to settle in the south of France.
In 1996, he began working with ECA2 and later Les Petits Français, composing for major events in France and abroad: Eiffel Tower Millennium, 1998 World Cup, Athens 2004 Paralympic Games ceremonies, Expo Universelle, Bicentenary of Mexican Independence.
In 2011, he won the Audi Talents Awards in the music to image category, elected by a jury including Craig Armstrong, Patrice Leconte, Éric Michon and Guillaume Bouchateau. On this occasion, he performed with a symphony orchestra on the Olympia stage, alongside Hans Zimmer, Ludovic Bource and Marco Beltrami, at the Festival des Musiques à l'Image.
He also composes several commercials for Audi, Canal +, Ferrero, BMW, Décathlon, Lindt, Armani, Davidoff...
Since 2015, cinema has gradually become his main activity. He has composed original music for several feature films.
"Je compte sur vous" by Pascal Elbé
"Overdrive by Antonio Negret
"Fahim" by Pierre-François Martin-Laval
"Toute ressemblance" by Michel Denisot (additional music)
"Hors Normes" by Olivier Nakache & Eric Toledano (additional music)
"Haute-couture" by Sylvie Ohayon
"Simone, le voyage du siècle" by Olivier Dahan (arranger)
"Les vengeances de Maître Poutifard" by Pierre-François Martin-Laval
"Une année difficile" by Olivier Nakache & Eric Toledano (additional music)
"Jeff Panacloc - A la poursuite de Jean-Marc" by Pierre-François Martin-Laval