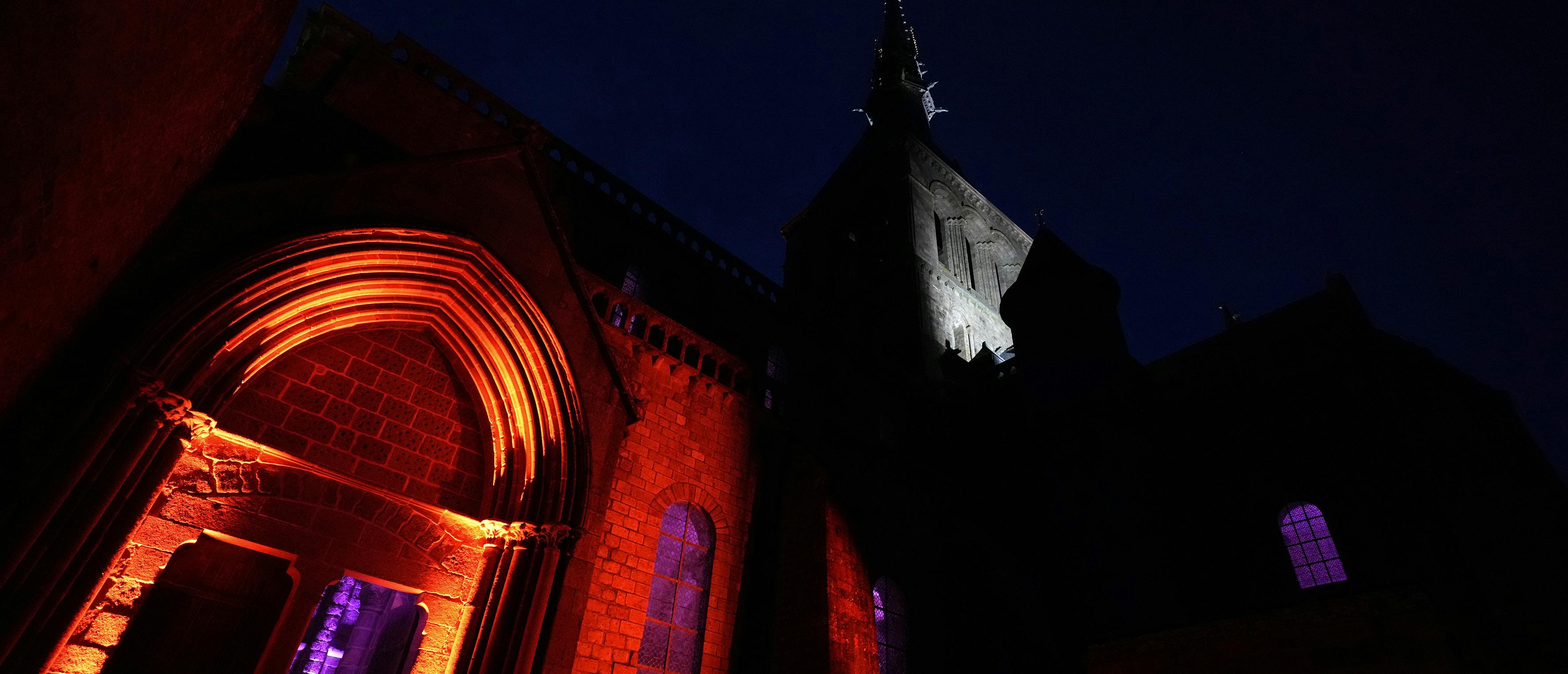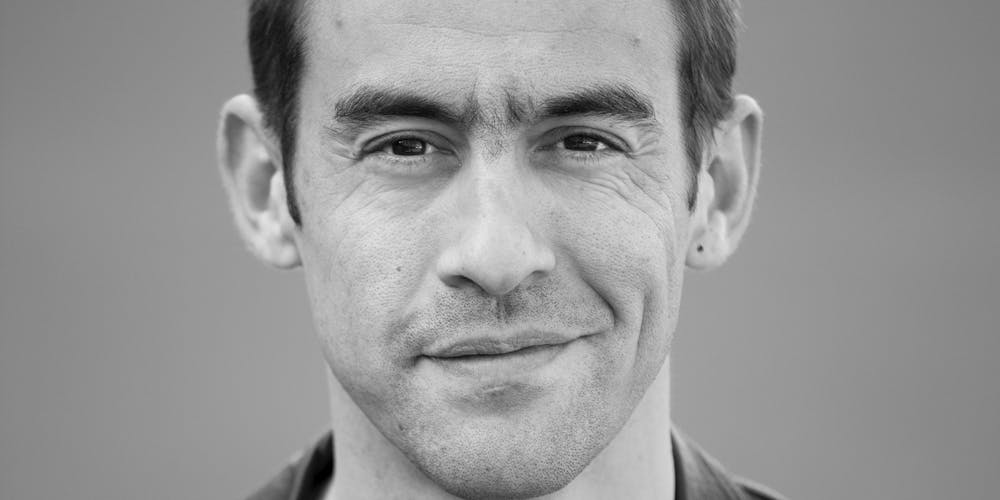 Jérôme Deschamps, lighting designer
For 25 years, Jérôme Deschamps has played with light in a wide range of fields, from the performing arts to major events and architectural lighting in France and abroad.
Since 1995, Jérôme Deschamps has been working as a lighting director in concert halls and theaters. It wasn't long before he tried his hand at creation, and soon turned his hand to music and dance. In contemporary music, he works with the Ars Nova ensemble and Nicolas Frize, in dance with Odile Azagury, Farid Berki and Cie de la cavale...
At the same time, Jérôme specializes in lighting consoles for slave projectors, 3D simulation software and video projection, which he sees as a light source in its own right.
After several training courses in these fields, he acquired solid technical knowledge. He began teaching at the CFPTS in Bagnolet, and also worked as a photo director and lighting designer for events.
For several years, Jérôme has navigated between dance and music creation, and, for a large part of his activity, lighting design and programming for sporting events and architectural inaugurations in France and abroad.
He was fortunate enough to oversee the installation of permanent interior lighting for the Notre-Dame-de-Paris cathedral, as well as twice lighting the building as part of the "Notre-Dame de Coeur" event.
To him, faithfully illustrating an artistic statement is like leading people along a path, and giving them a guideline for understanding and appreciating a show. That's why he always works in close collaboration with artistic directors, artists, production teams and technical crews, to give the best and let the audience dream and escape for the duration of a show...