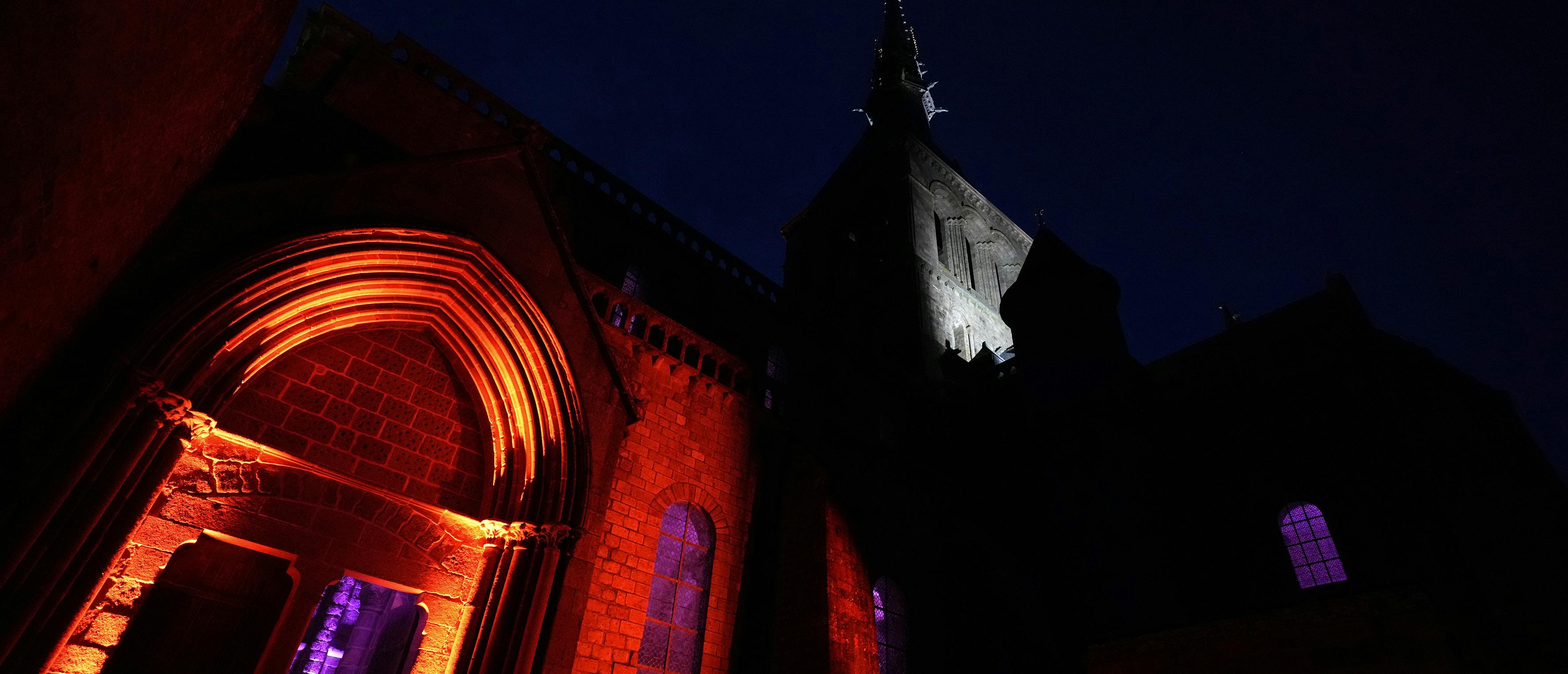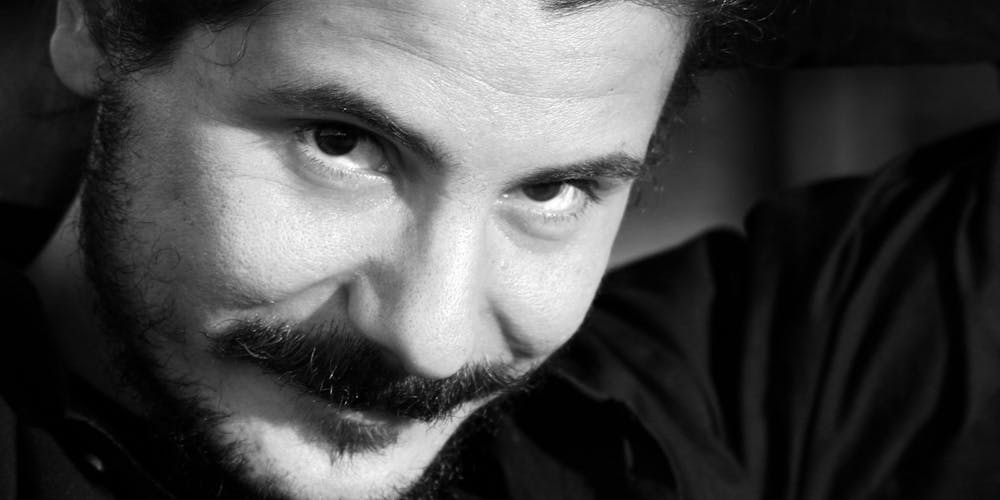 Claudio Cavallari, visual artist and graphic designer
Director and graphic designer Claudio Cavallari has been working for 25 years creating images for cinema, documentary, advertisinǵ and live performance.
His work focuses on Pictorial research, and for about 15 years he has specialized in the creation of "living frescoes".
He actively collaborates with Les Petits Français in Mexico, Chile, Russia and more recently on the creation of a projection show on the Grande Arche de la Défense and an opera by Mélanie Laurent.
He also collaborated with Eve Ramboz to create the images for Blanca Li's show "Le Jardin des délices".
After creating a fresco for the opera "Robert le Diable", for London's Royal Opera House, in 2013 he collaborated on creating the images for Mylène Farmer's latest international tour.
He created the video scenography for Lionel Hoche's latest dance show and Gérard Lesne's concert.
His research is increasingly focused on the creation of interactive devices enabling actors to affect the creation of images in real time.
Within this framework in 2016 he created 5 interactive installations for choreographer Anne Nguyen's "Danse des Guerriers de la Ville" project.
In 2018 he created the video for "Faust", directed by Raphaêl Navarro and Valentine Losseau and produced by the Comédie Française.
In 2019 he creates "Tablado", a multi-media concert composed by Januibe Tejera and performed by Ensemble TM+, for IRCAM's MANIFESTE 2019 festival. In 2020, he created the set design and lighting for the "Musiques Fictions" immersive installation for IRCAM's MANIFESTE 2020 festival, at the Centre Georges Pompidou.
For the past 20 years he has lived and worked in Paris, where he is artistic director of Lumina, with Fabrizio Scapin and Franck Lacourt.