This summer 2023, the night stroll becomes totally immersive with the addition of a headset for every visitor!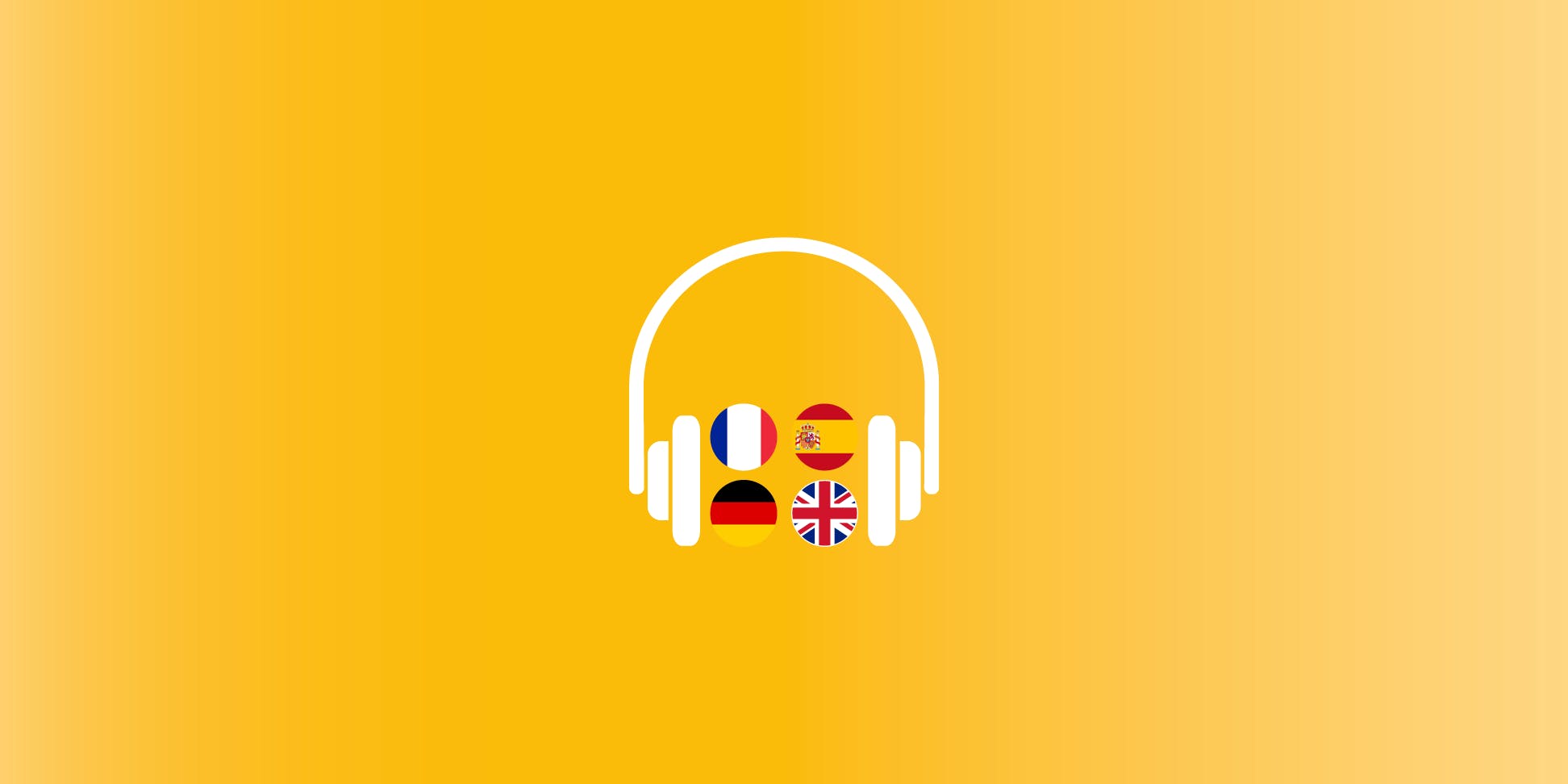 Thanks to this light equipment, the night stroll of the abbey now offers a real story that brings History to life. Not only is the show a spectacular light and sound experience, but you also discover the tales of the place... Let you enter the story of the Mount Saint-Michel, told by those who have lived there since the Middle Ages: the monks.
Available in four languages: French, English, German and Spanish.