The biggest change of this brand new edition: the 2022 show features famous French history lover Stéphane Bern! A major figure in the national audiovisual field, he is the narrator of the night stroll of the Abbey.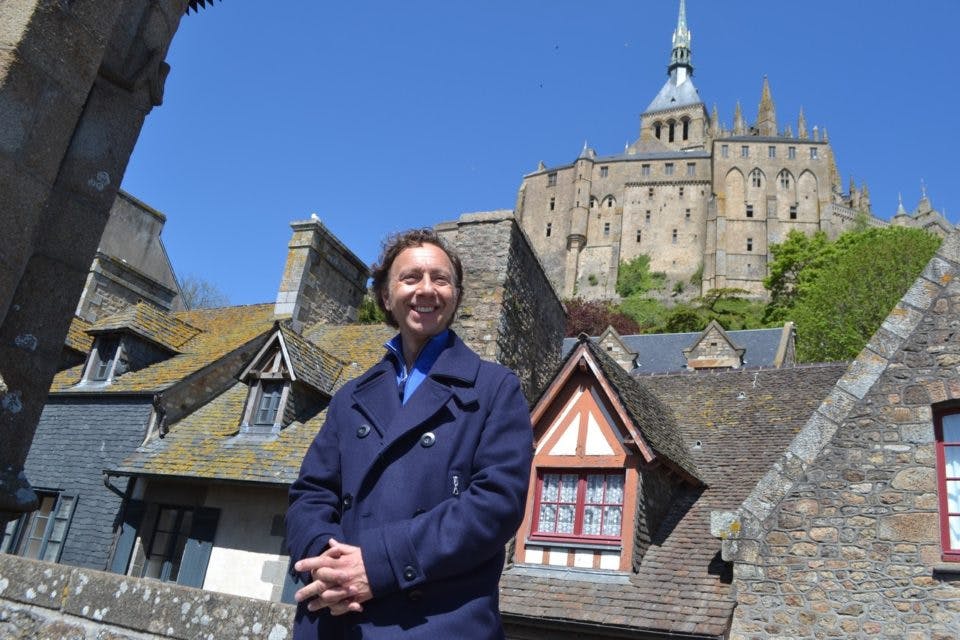 Journalist, writer, TV presenter, radio host, producer and actor, Stéphane Bern has published about thirty books about history and heritage. He has founded and runs the Stéphane Bern Foundation for History and Heritage (at the Institut de France).
He presents every year a History and a Heritage award to the winners.
In 2022, he plays the narrator for the audio material of the new immersive night stroll of the Abbey.